best restaurant in town
Good food × great fun
Located IN downtown Fenelon Falls, the Cow and Sow is the best restaurant in town. Good food and great fun, we guarantee a positive drinks n' dining experience .
The Cow and Sow was established in 1996 by Dickon Robinson. Dickon's theory for the Cow and Sow has been no shy of outstanding. Historically the Cow and Sow's philosophy has been simple: Every person who walks through the swinging doors is either already a friend, or will be. Dickon built the restaurant to be one of the most successful businesses in Fenelon Falls, and the go-to place for both locals and cottagers alike.
In May of 2019, Lorraine and Emily Forbes purchased the Cow and Sow. Our goal for the future of the Cow and Sow is to carry-on Dickon's legacy and uphold his philosophy. People come to Fenelon Falls for the authenticity that the Cow and Sow offers, and we are excited to build on this incredible business.
Phone
(705) 887-5111
Location
38 Colborne Street
Fenelon Falls, ON
K0M 1N0
Hours
Sun-Tues 11a–10p
Wed-Thu 11a–11p
Fri-Sat 11a–2a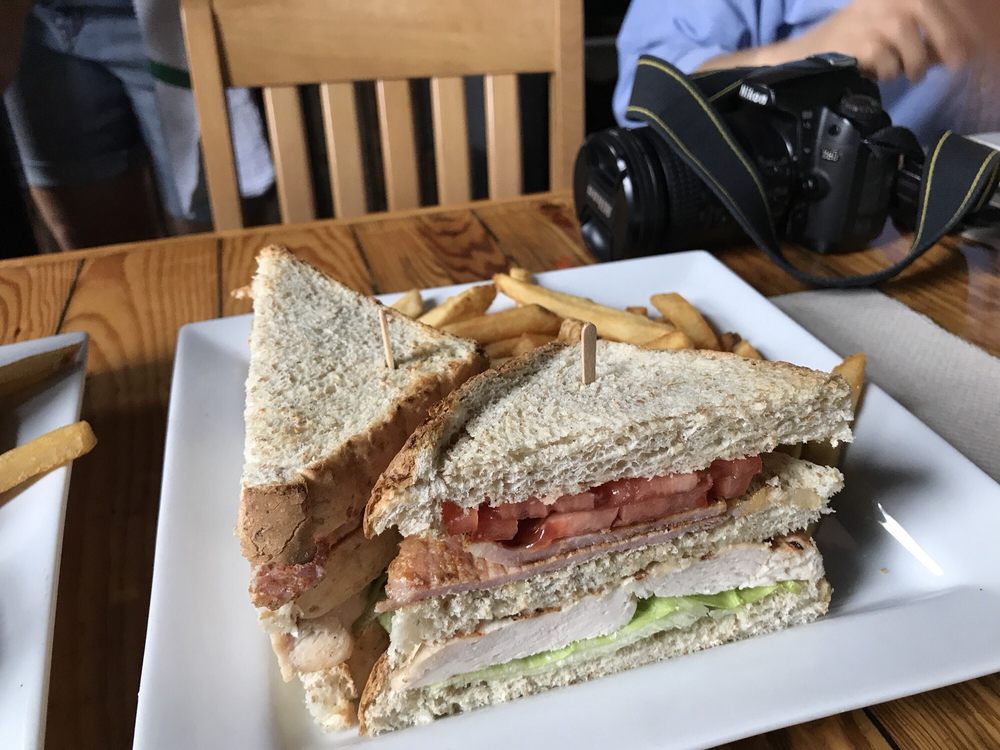 The Cow and Sow Drink Menu
We are available for offsite catering whether it be for you wedding, anniversary, or backyard bbq bash!

The Cow and Sow offers services which vary from just food, to just bar, or full service food and bar!

Takeout available during regular business hours. Call 705-887-5111 to place an order.
Please contact owner Emily Forbes 705-887-5111 or email cowandsow@gmail.com for more information on band and event bookings

Upstairs holds 60 people comfortably and might just be perfect for your next birthday, retirement party, or any other event
Always accepting resumes and always looking for new and fun people to join our staff!

Currently looking for full-time cooks, part-time/full-time bartenders and servers, and part-time/full-time prep staff

Bring resume in person or email resume to cowandsow@gmail.com
Call (705) 887–5111 to make a reservation and for additional information! For parties of 20+ people, a set menu will be available.
Reservations are not required!